Sample editor features of VW Pro custom themes.
These features are built into the HTML editor through a custom script in VW Pro WordPress themes.
This allows creating fancy posts quick and easy with a ton of features to use in each post.
Custom information blocks
Some defualt text.
Some defualt text.
Some defualt text.
Some defualt text.
Some defualt text.
Custom star ratings
Rate this one gold [rate class="gold"]5[/rate]
How about a red [rate class="red"]3[/rate]
Some blue [rate class="blue"]2[/rate]
Custom list with ticks
We even have custom members and non members buttons allowing you to have different content in a post for members and non members via a WP Members plugin.
More to come..
Screen shots of the post editor extras
View of the extra editor buttons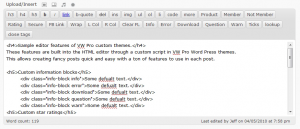 SEO and post image options built in.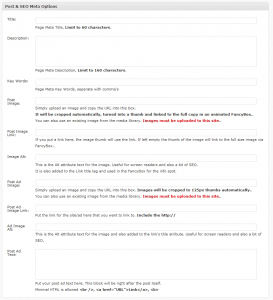 Built in rating system with key FAQ's, screenshot, and customizable rating definitions.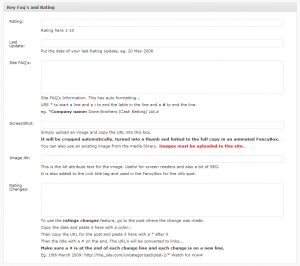 Custom taxonomy to relate posts to pages.
When using this feature a Related Posts list with links are shown on the page it is used on.